We don't need to tell you that stress is no joke. Elevated levels of cortisol (one of the main stress hormones) can affect several areas of your body, from increasing inflammation to messing with metabolism regulation and impacting memory function. High cortisol levels can also wreak havoc on your skin—depleting beneficial oils, weakening the skin barrier and stimulating the overproduction of acne-causing sebum.
Now that we got the bad news out of the way, here's the good news: there are lots of easy ways to lower your cortisol levels. These are some of our favorites:
1. Catch Some Z's
In case you're not familiar with the joy of a midday nap or a full night of uninterrupted sleep, it's time to start appreciating the importance of a good snooze. Sleep deprivation is a major cause of high cortisol levels, so if you're looking for a reason to go to bed early tonight, let glowing skin be that reason.
2. Take a Hike
"For me, the best place for me to decompress is outdoors," says BalmLabs Founder Sarah Waldock. "Whether that's walking in the woods or by the ocean, or simply taking a moment to stare up at the stars, being among things that are much larger and more powerful than me helps give me perspective—every single time. And walking is a great way to expend nervous energy, too!"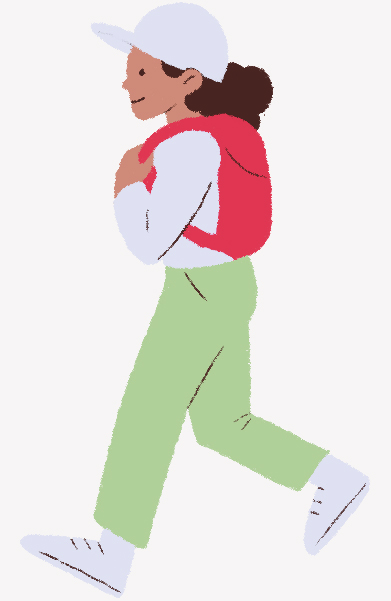 4. Mind Your Mindfulness
"Lately, I've started to do daily meditation," says Dr. Robin Schaffran, BalmLabs' Chief Dermatologist. "I'm a big believer in meditation for stress reduction. While it's certainly not an easy task, just like any practice, once you start, it gets much easier." Not sure where to begin? Dr. Schaffran recommends a beginner-friendly app called Insight Timer. "The more we study the effects of meditation on the body, the more we realize how many benefits there are." And that includes—you guessed it—plenty of skin benefits.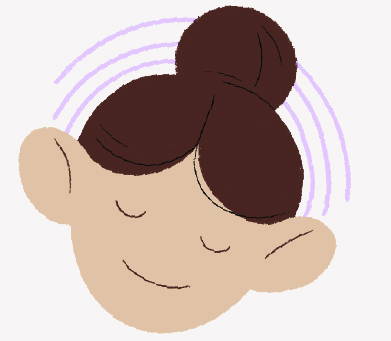 5. Grab Some Chocolate
No, really! Eating a small piece of dark chocolate every day has been shown to be an effective way of lowering your perceived stress levels.
---