The power-packed active poised to take over in acne care.
Balanced oil production? Check. Purified, refined pores? Also, check. Plant-powered? You bet. You've probably never heard of Bixa Orellana seed extract, but once you've seen the impact it will have on your skin, you'll never forget it.


Just one of our Superstar Six actives, Bixa (as we like to call her) is a powerhouse. With the rare ability to both fight breakouts and improve skin's appearance and texture, Bixa offers a one-two punch for acne-prone skin without ever being harsh or stripping.
We sat down with Balm's Chief Dermatologist, Dr. Robin Schaffran, to give you a proper introduction to your skin's new best friend.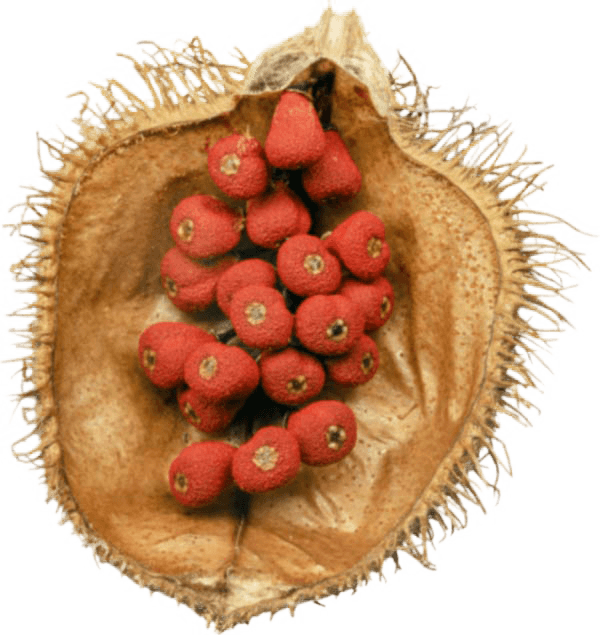 What exactly is Bixa Orellana?
Bixa Orellana is a shrub typically found in South America. Its seeds, also sometimes called Annatto seeds, are rich in carotenoids (a powerful antioxidant).
What are the benefits of using Bixa Orellana seed extract as an active in skincare products?
Bixa has been shown to decrease oil gland activity, reduce the appearance of pores and be a potent purifying and pore-refining agent. For acne-prone skin, Bixa can work to both disrupt the cycle of breakouts and reveal smoother skin. It can also improve the efficacy of other actives it is combined with—like our hemp-derived CBD and niacinamide, accelerating their ability to calm and restore acne-ravaged skin.
Is Bixa suitable for all skin tones?
Yes! In fact, Bixa Orellana has been crucial in helping Balm fill a gap in the acne-fighting needs of melanin-rich skin. Melanin-rich skin tends to produce more sebum, which can lead to increased clogging of the pores and skin shininess. Therefore, personal care products need to be customized to its unique requirements.
When we were researching actives for ClearBalm, I noticed a 2017 study on the benefits of Bixa on melanin-rich skin tones. It showed that the ingredient decreased sebum excretion by 44 percent and reduced shininess by 11 percent when compared to the first day of the study. When I saw these results, I knew that Bixa could be a key active for helping to specifically fill the gap in plant-based skincare solutions for acne-prone melanin-rich skin.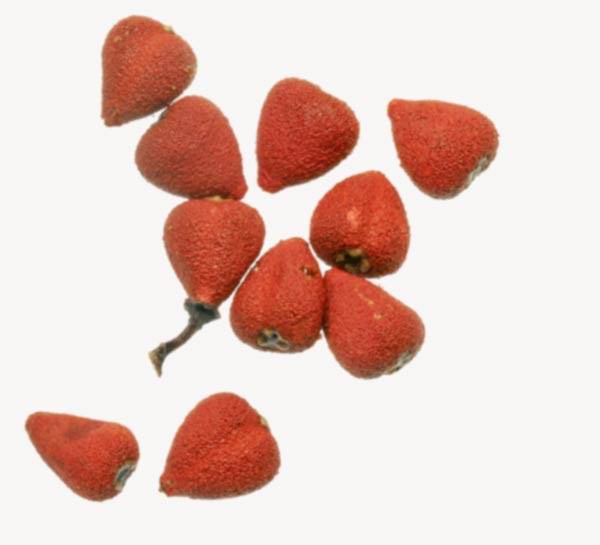 Which BalmLabs products feature Bixa Orellana as an ingredient?
Honestly, we can't get enough of this ingredient - the Gentle Foam Cleanser, Power Elixir, and Serum Hydrator all feature Bixa Orellana!
---