Meet the plant-based actives that power ClearBalm and banish adult acne.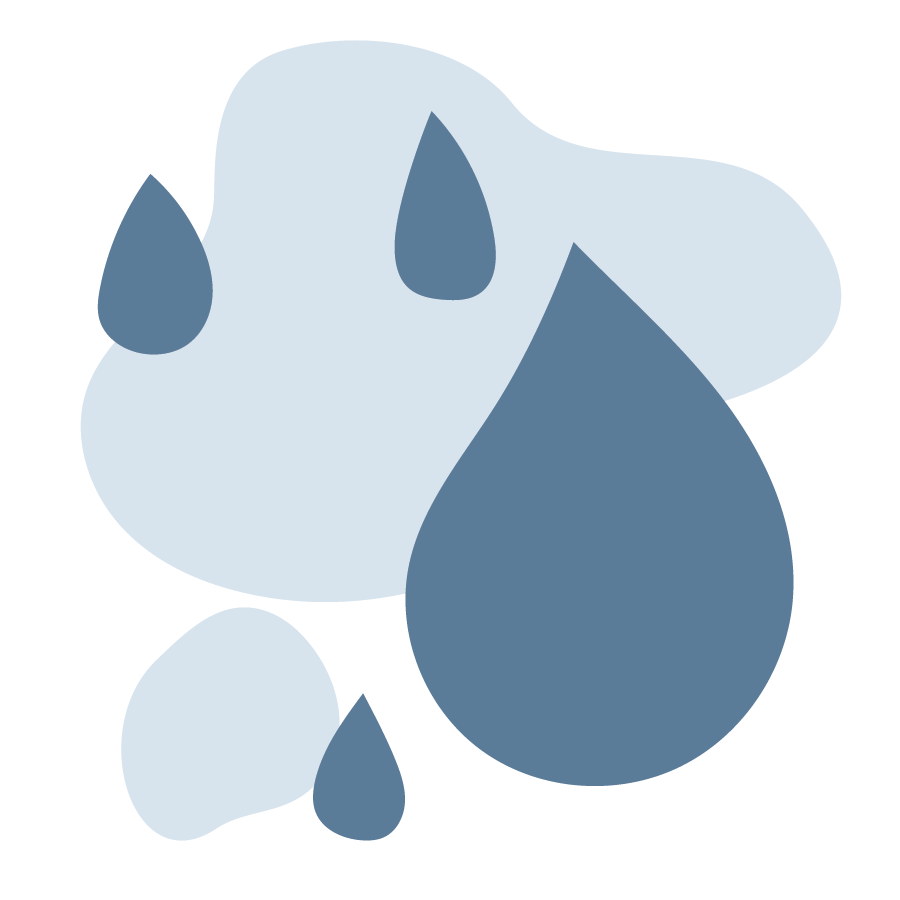 1. HYALURONIC ACID
A mega-hydrator that grabs onto moisture and holds on for dear life, creating a force field of hydration around your skin barrier.
2. SQUALANE
This plant-derived, lightweight oil protects your skin from environmental aggressors, provides moisture and regulates skin's sebum production.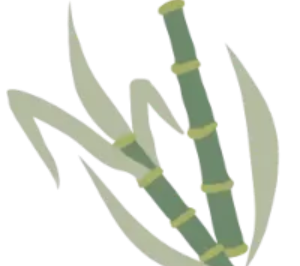 "We believe in transparency, clean science, and purposeful formulation."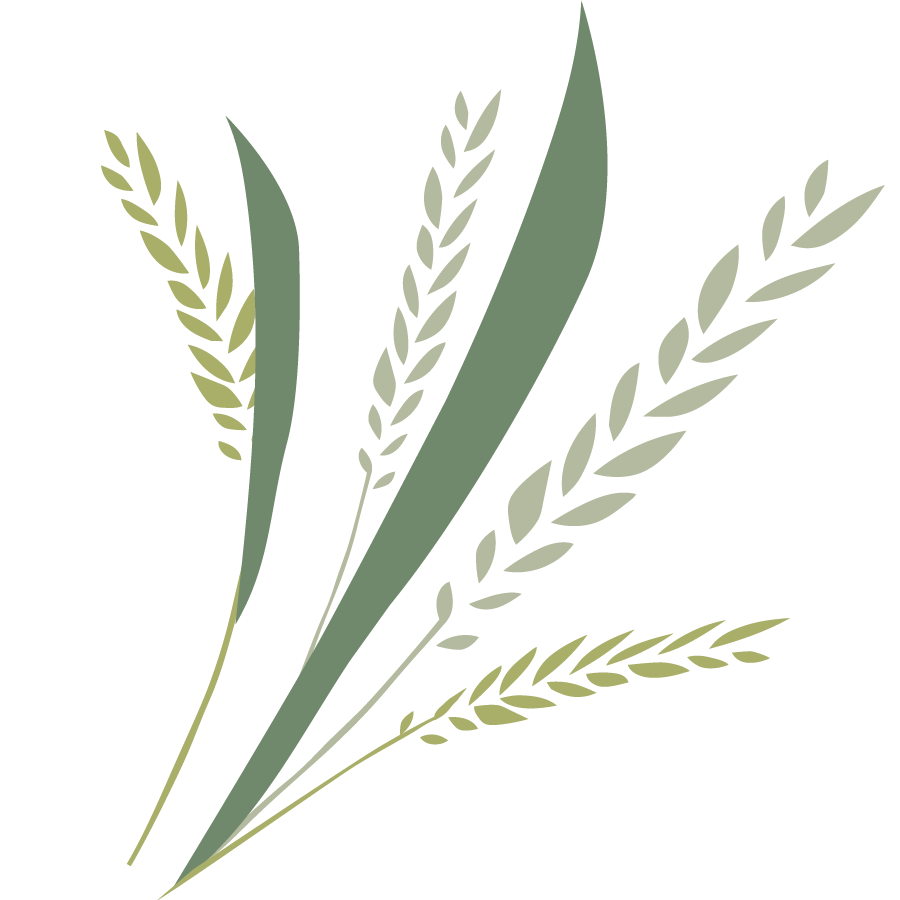 3. NIACINAMIDE
The active form of vitamin B3 reduces inflammation and dryness-induced redness, and helps renew the skin's surface by building keratin proteins.
4. NATURAL AHAs
Our exfoliating AHAs are sourced from plants and fruits like lemon, orange and sugarcane, so they're ultra-gentle on skin but still effectively promote cell turnover and leave your skin feeling (and looking!) smooth and even.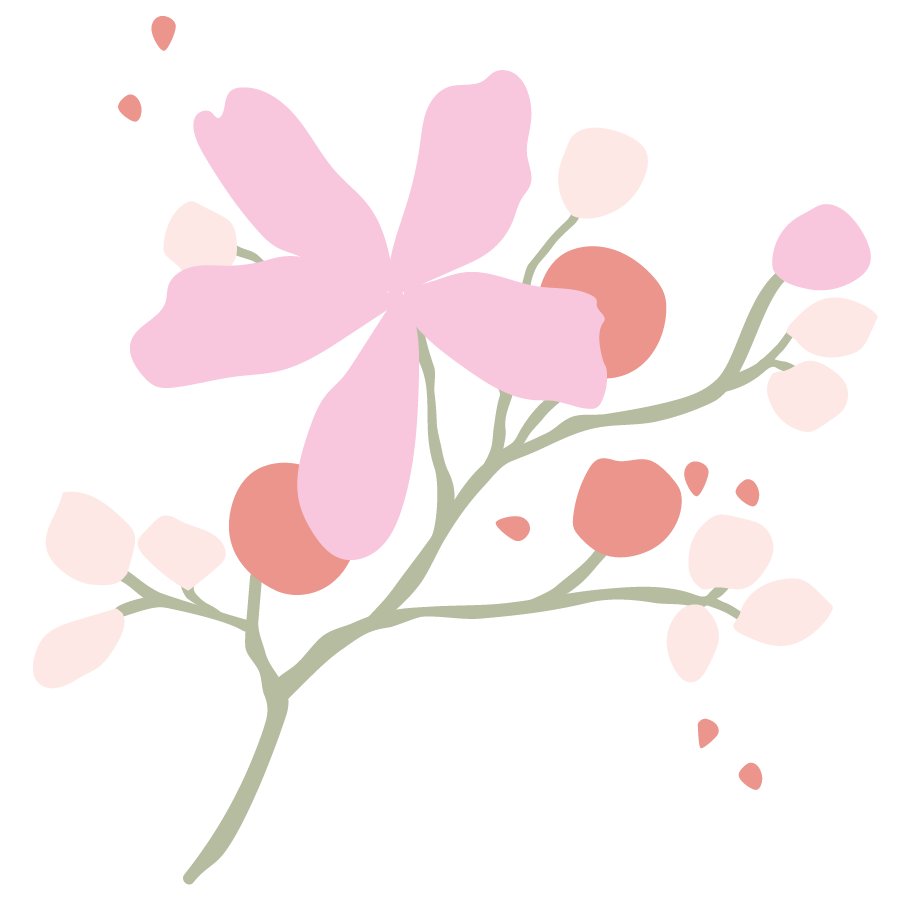 5. BIXA ORELLANA SEED EXTRACT
The super-potent antioxidant purifies and unclogs congested skin, reducing the appearance of large pores and leaving your complexion looking bright and sunny.
6. BROAD-SPECTRUM HEMP-DERIVED CBD
This buzz-worthy (but never buzz creating) antioxidant has powerful anti-inflammatory properties, so it can reduce irritation, redness and acne.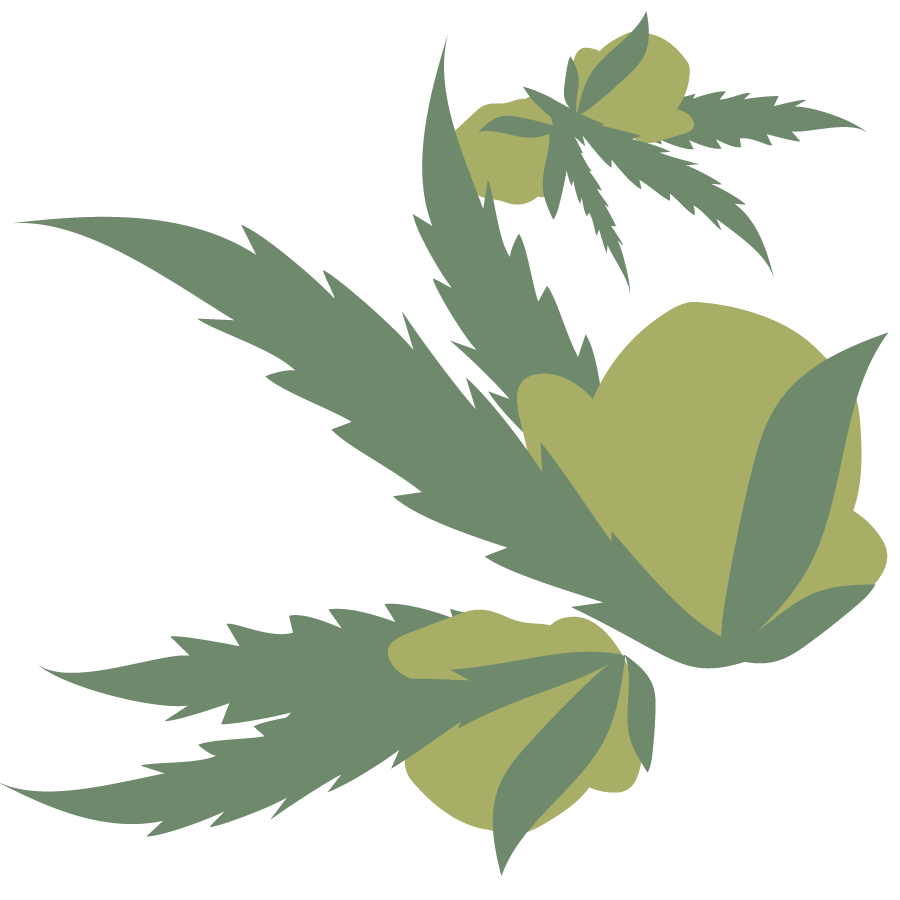 ---